Since 2013, the Latino Family Center has been a significant part of YWCA's program offerings to encourage and celebrate the Hispanic heritage.
HERMANAS / HERMANOS
This program offers middle and high school girls and boys mentoring services to build healthy self-esteem through personal and social skill development with emphasis on: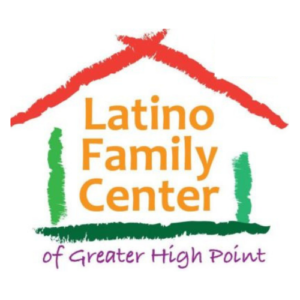 Academic Pride
Personal Responsibility
Leadership Development
Community Service
Both programs have goals to impact improved academic performance, pregnancy prevention, and gang prevention.
Parenting skills and guidance are also provided to parents of the Latino community to strengthen family communication and understanding.
Program clubs include:
Students have the opportunity to hear from professionals in related fields.
For middle-school aged girls, Latino Family Center offers the Girls Leadership Edge program. The program consists of a six-week curriculum developed with The Center for Creative Leadership. In 2017, 20 students graduated from this program. In 2018, there were 24.
The Hermanas program also offers opportunities for training in career mentoring and encouragement to abstain from sexual activity, drugs, smoking, and alcohol via collaboration with other agencies who provide specialized training events and conferences.
Higher Education Guidance
Five meetings are offered on higher education including the application, in-state tuition, FAFSA, and essay writing. As part of the program, each student meets one-on-one with the Latino Family Center coordinator.
In 2017 4 out of 7high school seniors started college and in 2018 12 out of 14 started college.
EL PUEBLO
El Pueblo is a community access program that provides outreach services, information, and referral services to Latinos in the greater High Point area.
El Pueblo program leaders provide assistance with translations of documents or language interpretation when interfacing with health, educational, social or legal systems. They also assist in helping program participants understand what resources are available to them, and what avenues to pursue.
Latino adults frequently come to the Latino Family Center when there is a crisis in the family. The El Pueblo program provides a stable resource for the family as well as a valuable link in crisis situations related to health and legal problems.
El Pueblo provides community meetings on:
Immigration Issues
US Legal System
Family Financial Literacy and Planning
Health and Nutrition
Finances
DACA Renewals
Through the Latino Family Center, El Pueblo offers free DACA renewals in partnership with the North Carolina Justice Center. This free service is for DACAmented individuals to renew their DACA status for another two years. This allows participants to continue to receive their legal status to go to school and work while contributing to the greater High Point community.
LEAD I and LEAD II
The LEAD program teaches active clients to be proactive in developing leadership skills to help the Latino community grow. Our goal is for participants to represent the Latino community in initiatives throughout the Greater High Point area.
LEAD leaders host cultural events each year including:
Dia de lo Ninos (Children's Day)
Dia de los Muertos (Day of the Dead)
Latino Festival to share Latino culture and heritage.
El Pueblo also offers free tax filing with VITA in partnership with the City of High Point.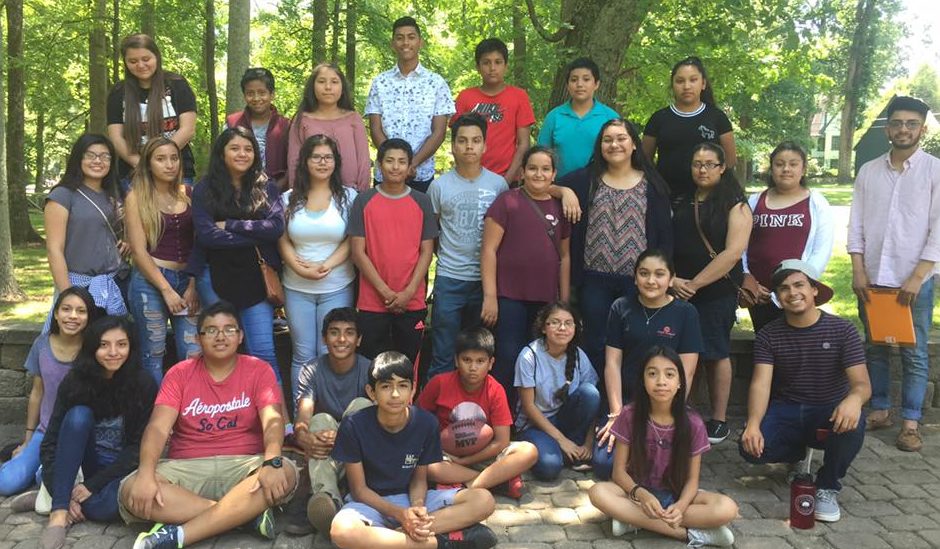 The YWCA has provided opportunities, programs, and support that is specific to my needs.
I've never been to an organization that is more accommodating and friendlier than the YWCA of High Point.
Good swimming, good fitness, good friends.
It's convenient, has a great atmosphere, and a great selection of programs for the amount of pay.
The YWCA is that place that is like a third home to me. The people are super friendly, super welcoming, and super caring. That is what really makes the YWCA a place I love to be.
Everyone I've come in contact with at the YWCA is genuinely nice and helpful. They are attentive to my needs and I always feel comfortable at the YWCA.
Along with the calm and pleasant atmosphere, the YWCA's fitness programs that are offered have improved my overall health.
I only have the highest things to say about the YWCA. The facilities and programs have met the specific needs of my wife and I and the people know us by name. Overall, it has been a great fit for us.
The YWCA is convenient for me and my schedule. They are always consistent in their programs and always hospitable.
I appreciate the reliability and availability of their programs and amenities.